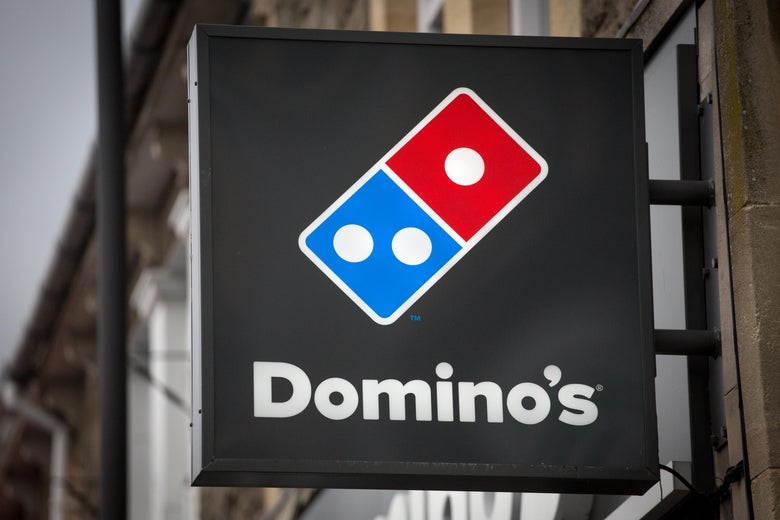 Domino's Pizza and ADA Compliance
In 2016, a blind man named Guillermo Robles filed a lawsuit against Domino's, alleging that he couldn't see the company's website or delivery app even with screen reader software and was thus unable to order a pizza. Title III of the ADA states that buildings open to the public, such as restaurants, must be accessible to people with disabilities.

Domino's lawyers argued that the ADA, which was passed in 1990, wasn't written with online spaces in mind, so it was unclear how the act applied to its platforms.

The plaintiff contended that making websites and apps inaccessible to people with disabilities would shut them out of the digital economy, which has become integral to peoples' lives. A California federal judge originally dismissed the suit, partly because the Justice Department had not yet released guidance on how websites should comply with Title III. In 2018, the 9th U.S. Circuit Court of Appeals ruled that Domino's and other retailers must make its online services accessible. The appeals court sent the suit back down to the lower court, but Domino's was hoping to challenge that decision in the Supreme Court.
For the full story, see this article from Slate by Aaron Mak