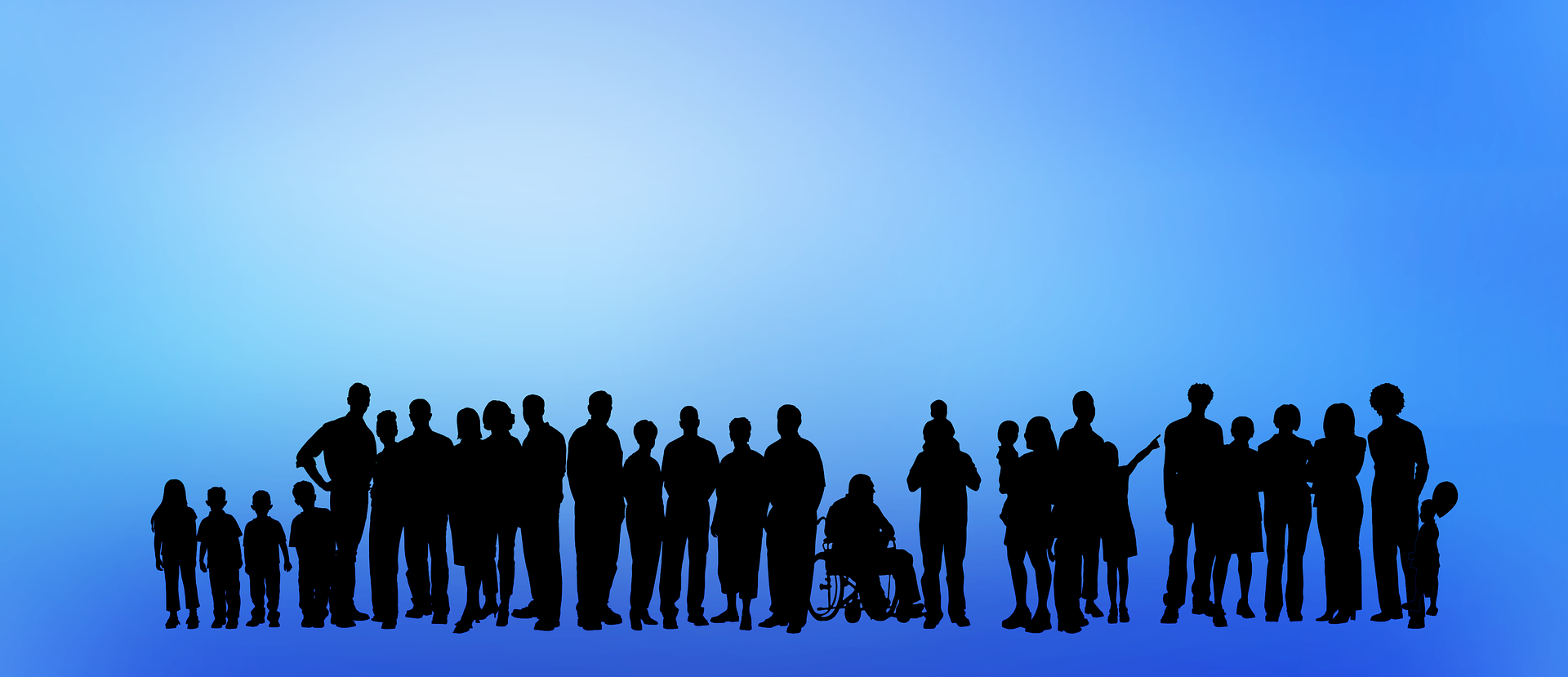 WELCOME TO ADA WEBSITE FIXER!
According to the Pew Internet Project, survey conducted by Princeton Survey Research Associates International, Jan. 2011, 54% of adults living with a disability go online.
In 2018, the Department of Justice issued an opinion stating that the Americans with Disabilities Act applies to websites.
In 2019 the Supreme Court supported the DOJ's opinion by refusing to hear an appeal of a lower court ruling favoring a blind person who couldn't order a pizza from the Domino's Pizza website.
This created an opportunity for attorneys to sue small business owners for having a website that was not ADA compliant.
You may be aware of the same thing in brick and mortar businesses when attorneys can sue for not having wheelchair ramps, or wheelchair accessible restrooms. This is the same thing, but applied to websites.
After hearing from several friends and clients that received letters of demand from attorneys, we decided to help and get bring more businesses into ADA compliance so they don't need to worry about lawsuits, and more importantly, so their website is accessible to more visitors!